I have read a lot of books this year, 320 to be exact and what worth is reading all those books if I can't share the best with all of you. So here it is, the best books of 2017; fiction, non-fiction, young adult, and children's. I hope you get as much enjoyment reading this books as I did.
(Note: I specifically chose books published in 2017 as if I went through all the books it would have been too hard to choose.)
What were your favourite books of 2017? Leave them down in the comment section below.
Click here to add me on Goodreads and check out all the books that I read!
Fiction 
Serial killers, mystery, intrigue, and a lot of questions. These are the themes that work their way through this fast paced, quick changing horror novel. While not for everyone, this book will put chills down your spine and start to question many of the things and people around you.
Seven Days of Us by Francesca Hornak
Imagine if you and your family were trapped inside the house for the entire week of Christmas, throw in a few strangers as well and you have an adventure to say the least. Funny, touching, and with well written characters this book is sure to delight.
Hanna Who Fell From the Sky by Christopher Meades 
Hanna has never known anything but the polygamous cult that she was born into and with her upcoming marriage she is never going to even have a chance. But then she meets some who might just give her an opportunity of a lifetime.
Non-Fiction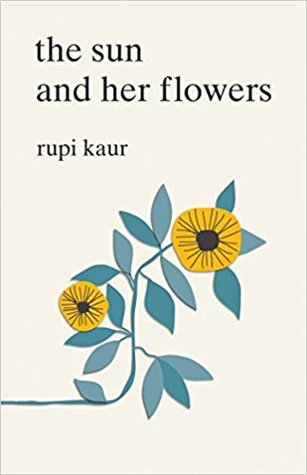 Painful and enlightening this book of essays looks at the authors relationship with herself, her body, and food. This book was very eye-opening and I felt the vulnerability of the author on every page.
The Sun and Her Flowers by Rupi Kaur
I have found myself drawn to poetry this year, as a way to express feelings about this year, life, and being female. This book of short, but profound poems touched my heart and soul and made me stop and think.
From Here to Eternity: Travelling the World to Find the Good Death by Caitlin Daughty
In a trip around the world Daughty explores how people throughout the globe deal with death, from the bodies it leaves behind to the souls and memories that we carry with us. Learning about this experience that everyone goes through from different perspectives made me feel connected to all the people of the world and our shared experiences.
Young Adult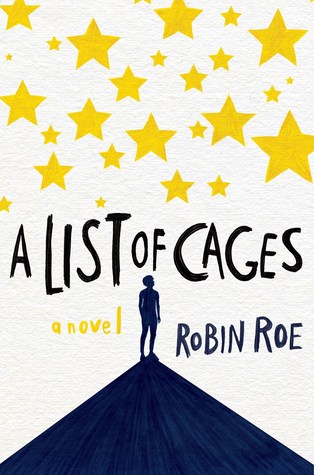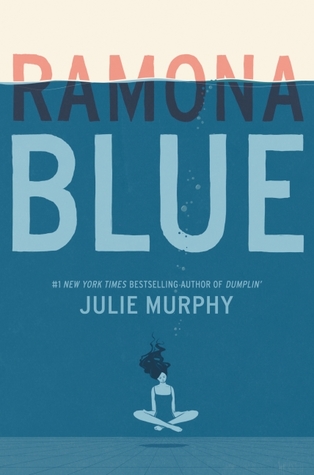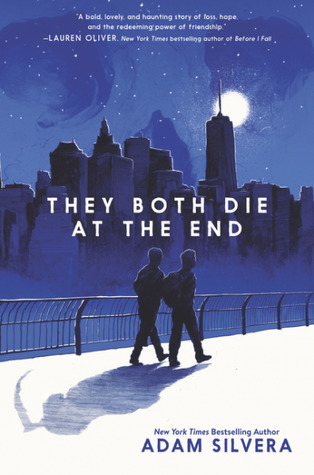 This is a heavy book, but one that touched every part of my being. The tale of two separated foster brothers brought together again, but with secrets that don't want to be revealed. Bring a box of tissues and maybe something to cuddle while reading this book.
Set in a trailer park in the still existing aftermath of Hurricane Katrina this book enters on Ramona and her battle against the world. When new people and new activities enter the world and make her question everything she thought she knew she is led on an adventure of a lifetime.
They Both Die at the End by Adam Silvera
What would you do if you knew you were going to die that day? This is the reality for people in this book and what they choose to do for their final day. Mateo and Rufus are two unlikely characters who both get a call from Deathcast and come together for one last day and learn what it is like to truly live.
Children's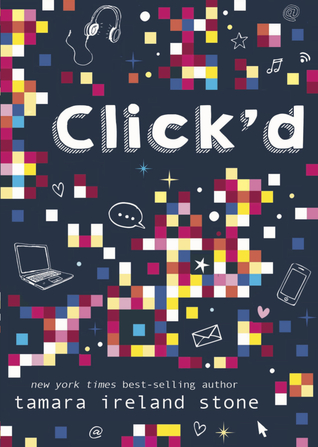 This book is such a touching and realistic look at middle school, fitting in, and walking in other people's shoes. Amina is happy hiding in the shadows, but as her life starts changing she doesn't know if she is supposed to start changing with it.
Allie is a middle schooler, and app creator and with the new app that she created at summer camp she is excited to get the new school year started. Unfortunately things with her app get out of hand quickly and things start going wrong. Can Allie work with her rivals to get things fixed before the upcoming Youth Coding Competition?
While this book is billed as a Middle Grade book, it is really so much more. In this post-apocalyptic world there are only 500 words that can be used, and they are all kept by the wordsmith and his apprentice Letta. When Letta gets put in charge she is scared, but has to act quickly or else speech, and culture itself will be lost.
Happy Reading! Stay tuned for my reading goals for 2018 as well as monthly wrap-ups on my favourite books throughout the new year.