Usually I feel like months move quickly, but in reality it has felt like a lifetime since I have written one of these. With the days getting shorter and the rain having fully come to Vancouver I have really felt the desire to snuggle up on the couch with a blanket and some tea and read my book.
Overall I read a good range of books over the month, but decided to keep this list relatively short and share the ones I really really loved with you all.
Do you have specific books you like to read when the weather gets cooler or a specific place you like to read? Let me know in the comment section.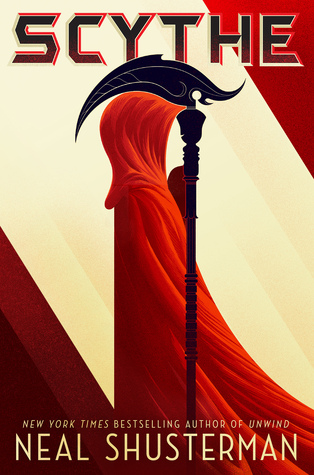 We are in the future of earth and death has been completely defeated. To control the population however certain people are tasked with becoming a Scythe, and choosing who dies. Two teenagers are taken into an apprenticeship with a Scythe and have to learn what it means to be in control of life and death. Through this world a lot of interesting questions are posed and you really think about humanity.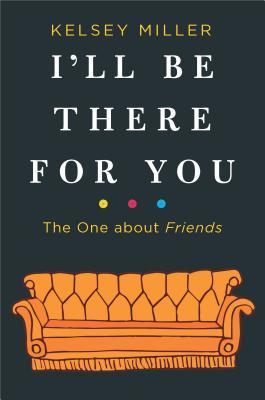 Like many people I love the TV show Friends, though I didn't watch it when it was originally airing. This book is a very interesting look into the creation and behind the scenes of the show. I learned a lot about what went into the making of the TV phenomenon and the amount of times it almost wasn't.
I have a slight obsession with the Holocaust, and I love reading every book that comes out about it. This story, based on true people, is both heart breaking and heart filling. I also enjoyed that this showed a different side to the concentration camps that I had never seen in a book before. This is a hard book, but also a good one.
In direct opposition to the previous book this one is all fun. This short little book about reading matched my feelings on the subject in so many ways and was such a joy to read on my travels to work.
This book brought something to fiction that I hadn't seen before, a woman who leaves everything. When the main character has a heart attack she starts looking at her life differently and decides that she needs a change, so she takes it for herself. While I don't always agree with her choices I enjoyed reading about her journey.
I hope you have a wonderful reading month. What have you been reading and loving lately?
Reading Roundup: