I can't believe I have another round of podcasts ready to share with all of you. You can check out my previous favourite podcasts posts here:
Now I still listen to all of the podcasts that I can from these lists, though some are on hiatus or have ended completely.
I am blessed right now to have an office job in which I can be listening to podcasts quite a lot of the time. I also listen when I am commuting to and from work as it is over an hour each way.
Please let me know in the comments some of your favourite podcasts because I am always looking for more!
By the Book
I have just started listening to this podcast recently, but it has very quickly become a favourite. Two friends read through some of the most famous "self-help" and motivational books and follow the advice exactly for two weeks. I love hearing about what they liked, what they didn't, and if living "by the book" really helped their lives.
Harry Potter and the Sacred Text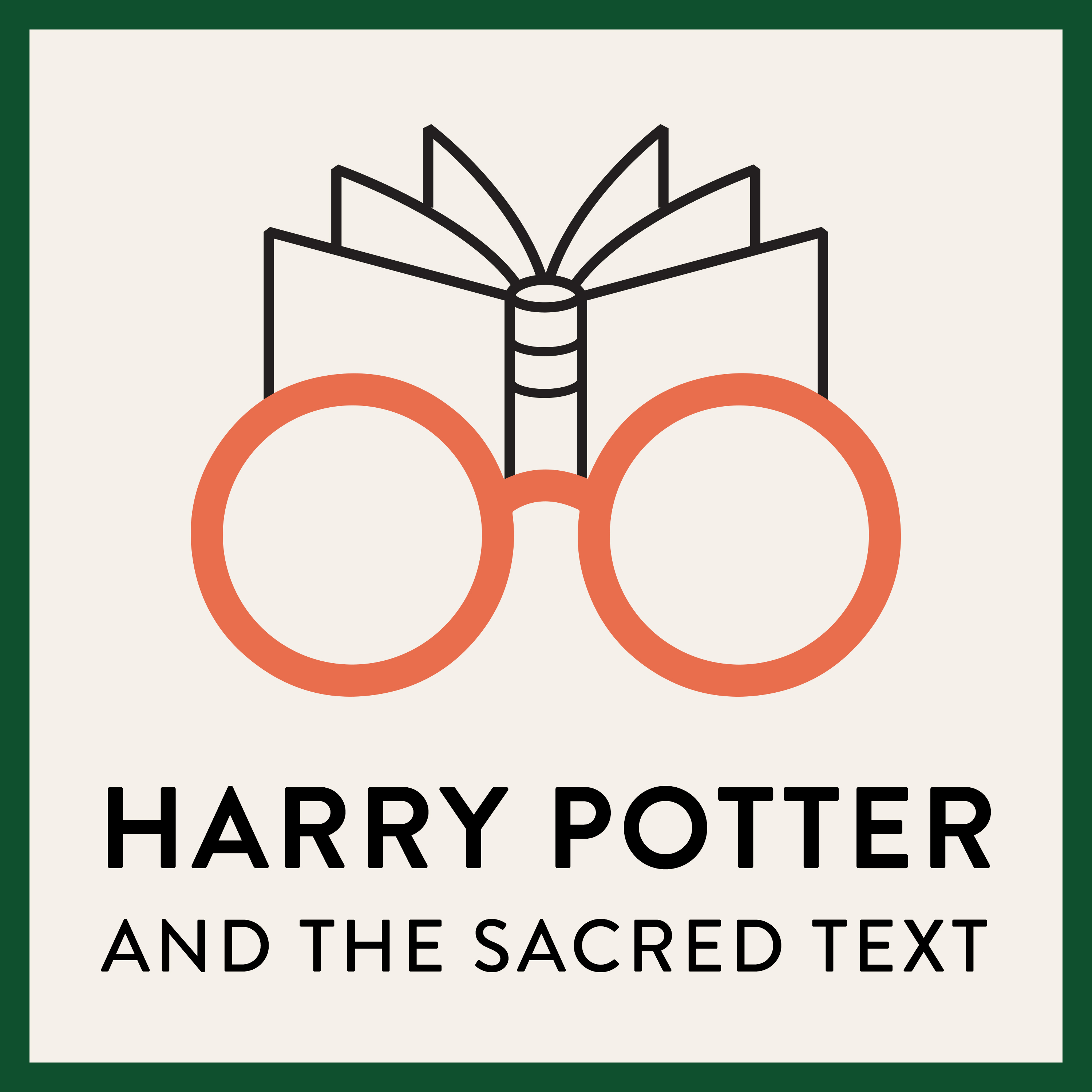 Have you ever wondered what it would be like to read a book such as Harry Potter like you would sacred texts? This podcast does just that with each episode covering a chapter where they look at the chapter as a whole as well as use some liturgical practices to tease out meaning and information from the text. I have just started on Book Three and I love the new appreciation that this is giving me for Harry Potter as well as the way that we look at the written word.
The Try Pod
This is just a fun podcast when I don't want to be listening to anything serious. I love watching the Try Guys and listening to them is just as fun for their hilarious banter and some of the ideas that they come up with.
Getting Curious with Jonathan van Ness
Jonathan Van Ness is one of the most joyful humans that I have ever experienced and I feel like I always learn a lot from his podcasts, but in a way different from any other podcast I listen to. He has such a curious mind and while it may take a bit to get used to his interviewing style I have found myself learning a lot about whatever topic is being presented.
Cafeteria Christian
This is a podcast hosted by Nora McInerny (of one of my other favourite podcasts, Terrible, Thanks for Asking) who is new to anything church, Emmy Kegler, and Natalia Terfa, both Lutheran pastors. The podcasts works through some of the traditional view of Christianity and a different view of reading the bible than I have heard before. While I don't agree with everything they say (which is a good thing), I have found that they have opened my eyes and given me a lot to think about.
Coming up this month: Office Ladies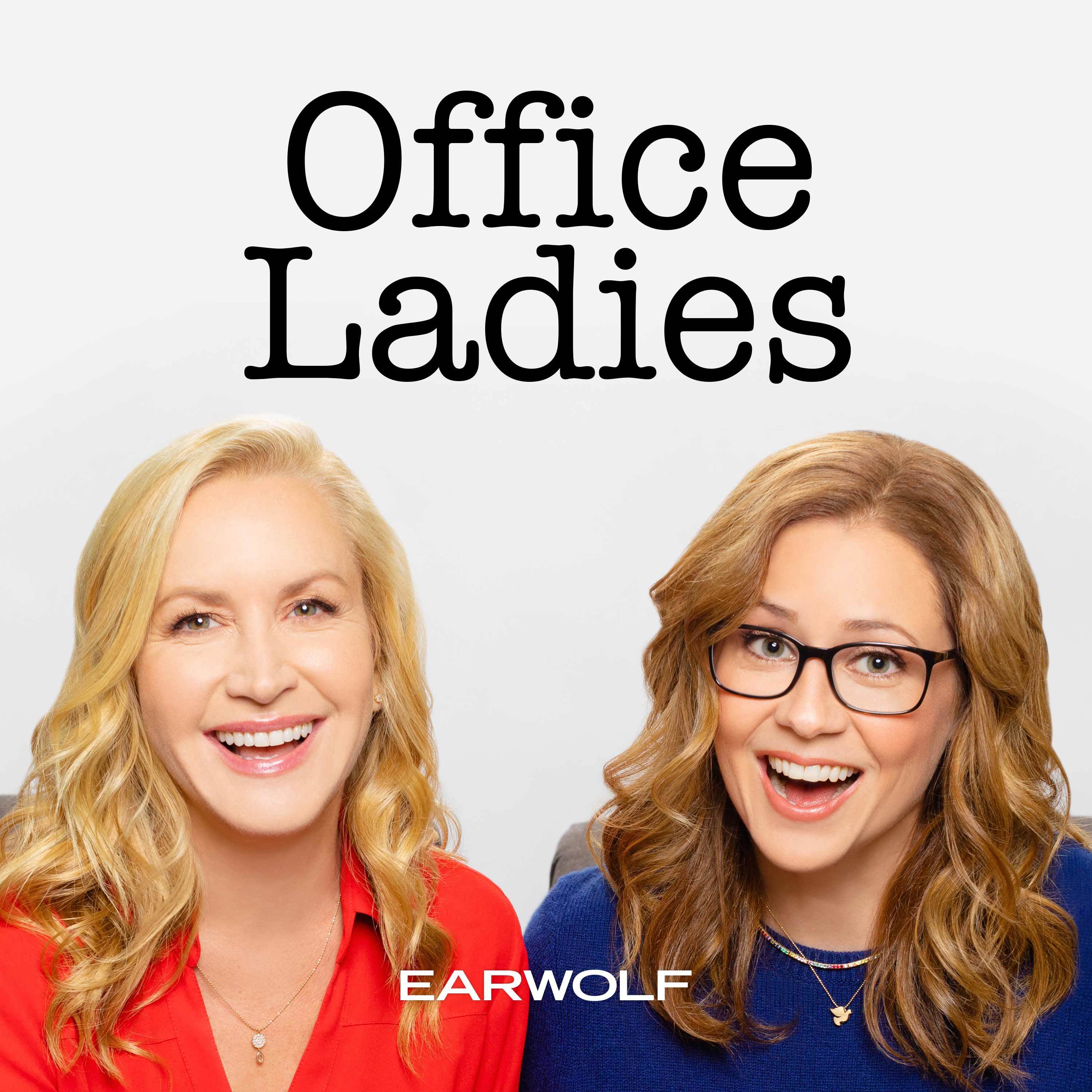 Now this is a bit of a stretch since this podcast doesn't actually start until this upcoming week, but it is one that I am very excited for. Jenna and Angela from the office are going to be sitting down and going through each episode of The Office, with behind the scenes bonuses and extra information about making the series. Now, should I watch The Office again alongside them?
Do you like listening to podcasts? What are some of your favourites?